Mentorship, formal coursework, and hands-on experience are core components of the NCSP curriculum at UCSF.  Each Scholar's course of study is customized to support him or her in reaching individual training goals.
Mentorship
UCSF prides itself on the quality of its mentorship. Excellence in mentorship is recognized as the "secret sauce" that allows people who have trained at UCSF to become leaders in diverse fields and across diverse sectors. Our campus is entirely devoted to the health sciences, creating a deep bench of potential mentors for Scholars. Each Scholar has a mentorship team to insure rich support in content, methods, stakeholder engagement, and career development.
---
Formal Coursework
Formal coursework is provided through UCSF's Department of Epidemiology and Biostatistics. National Clinician Scholars at UCSF are eligible to participate in the program leading to a Master's of Advanced Studies in Clinical Research. Depending on previous experience, many Scholars choose to engage in other formal coursework rather than the Master's program. Options include one of the Certificate Programs. Scholars work with their Program Directors to establish a customized course of study.
This formal coursework is augmented by a half-day per week of training targeted specifically toward our Scholars:
Leadership development
Partnering with community
Works-in-progress
Writing accountability group
Scholar support
Hot topics
---
Hands-On Experience
There is no better way to learn the skills NCSP is endeavoring to impart then by getting in and doing them. The NCSP curriculum includes multiple opportunities for experiential learning: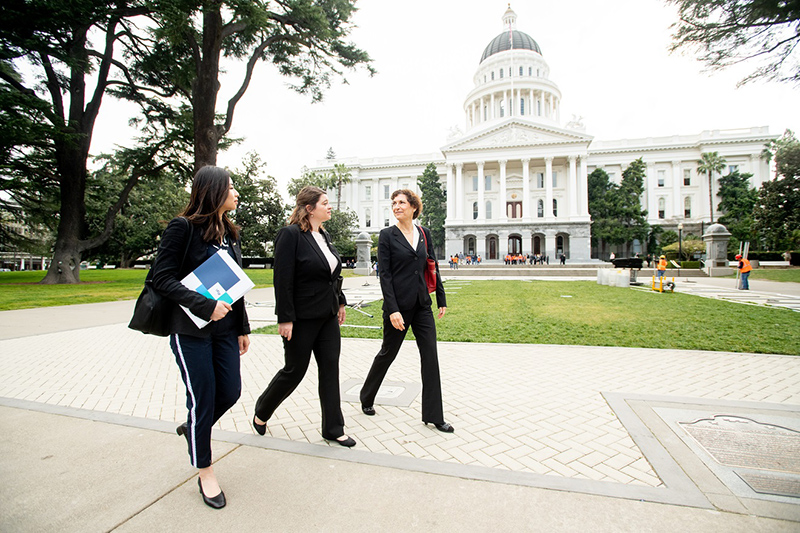 A one-month externship between the first and second years with a community partner.
Deep engagement with a non-academic partner for a longitudinal project. This partner may be a community-based organization, a clinical system, private industry, a government organization, a think tank, or a professional organization, depending on Scholar interests.
Shadowing diverse mentors
National meetings, including the Annual NCSP Meeting which brings together Scholars from across the NCSP sites
---
Sample Year 1 Weekly Calendar

Sample Year 2 Weekly Calendar