Meet the NCSP UCSF Scholars for 2020 – 2022: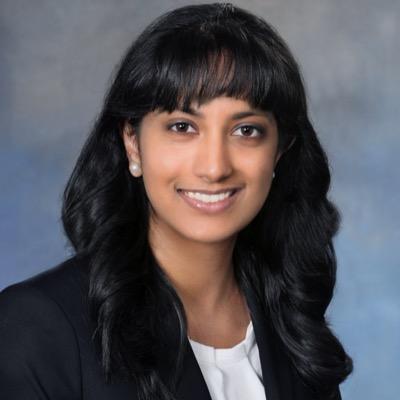 Dr. Eswaran is a Chief Resident in Emergency Medicine at the McGaw Medical Center of Northwestern University in downtown Chicago, Illinois. She obtained her undergraduate degree at the Massachusetts Institute of Technology where she majored in Biology and was a Laya W Wiesner awardee. She then went to medical school at Baylor College of Medicine in Houston, TX where she was involved with numerous community outreach events such as organizing CPR training events and mentoring high-risk youth. She was inducted into the Gold Humanism Society for her efforts. As a resident, Vidya's focus has been on improving care provided to patients with mental health and substance use needs in the Emergency Department. She obtained a grant to initiate Medication Assisted Therapy in the Northwestern Emergency Department. She also created the Northwestern Social Emergency Medicine Academy, an interdisciplinary group of residents, faculty, social workers, nurses and pharmacists committed to providing equitable care in the ED.  
Career Interests: Dr. Eswaran hopes to pursue a career which combines health services research, health system innovation and clinical care to fundamentally improve how patients with behavioral health needs are cared for in the Emergency Department.
Research Interests: Dr. Eswaran is interested in researching how social determinants of health impact patients' ED visits, specifically those patients with a primary psychiatric diagnosis. She also has an interest in studying workforce diversity and how diversity in providers impacts clinical care.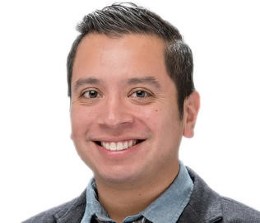 Dr. Gutierrez is a nurse-scientist and infectious diseases specialist interested in health disparities within HIV/AIDS and Hepatitis C (HCV) populations. He focuses on prevention, treatment adherence and harm-reduction strategies.
Born and raised in Galesburg, Illinois as a first-generation son to Mexican immigrants, Jose received his Bachelor of Science in Nursing from Southern Illinois University Edwardsville and a Master of Science in Nursing (Family Nurse Practitioner) from Yale University.  He is currently completing his doctoral studies as a PhD candidate at Yale University, where he received an F31 Ruth L. Kirschstein National Research Service Award (NRSA) from the National Institutes of Health to support his dissertation that focuses on determining preferences for HIV Pre-Exposure Prophylaxis (PrEP) among at-risk populations utilizing conjoint analysis. Outside of his studies, Jose practices as an Infectious Diseases nurse practitioner in a federally qualified health clinic, providing HIV primary care and HCV treatment to the greater New Haven, CT area.  Additionally, Jose is a medical officer within the Air National Guard, where he serves as a nurse practitioner within an expeditionary medical support unit with a mission focus of emergency and disaster response.
Career Interests: As an infectious diseases specialist and nurse practitioner in the Air National Guard, Jose aims to improve the HIV/HCV clinical continuum of care utilizing evidence-based practices within at-risk and marginalized populations; particularly within military-experienced and veteran populations.
Research Interests: As a researcher, Jose is interested in utilizing conjoint analysis as a method to determine preferences for infectious disease interventions among at-risk populations, particularly preferences for HIV/HCV prevention strategies among homeless and/or veteran populations.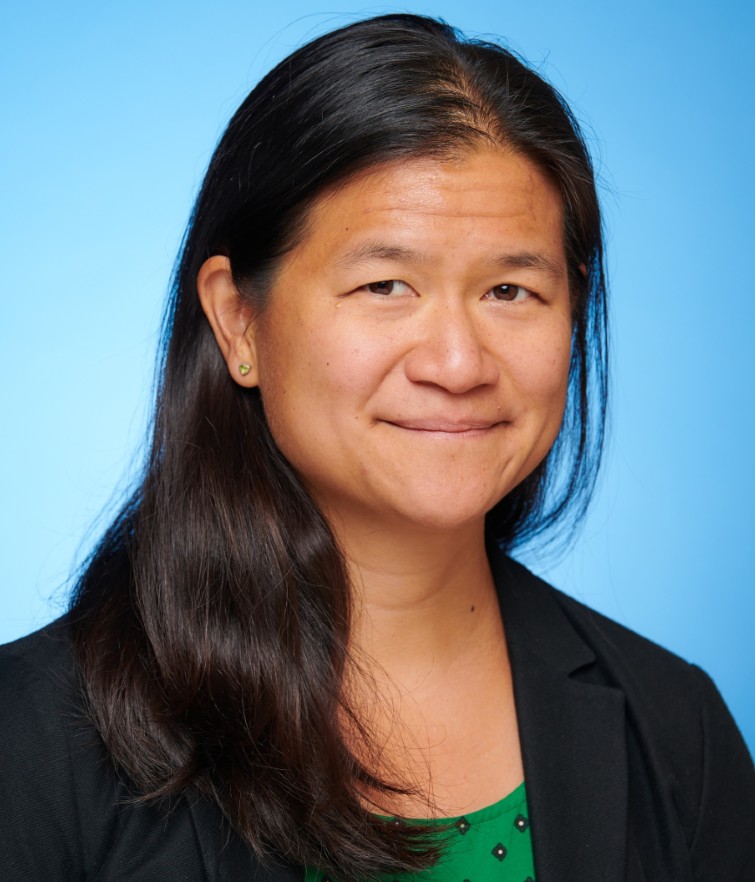 Dr. Hwong completed her Psychiatry residency at the University of California San Francisco, where she served as Chief Resident of Research. She received an undergraduate degree in Neuroscience from Brown University. Following college, she was a Fulbright Fellow in Belgium, studying the history of the mental health community in Geel, and worked for the Montana Department of Public Health and Human Services. She received her MD and PhD in Health Policy at Harvard.
 
Career Interests: Dr. Hwong plans to pursue a career in academic psychiatry and health services research.
 
Research Interests: Research interests include disparities in medical care for persons with serious mental illness, particularly cancer care; global mental health; and the integration of behavioral and physical health care.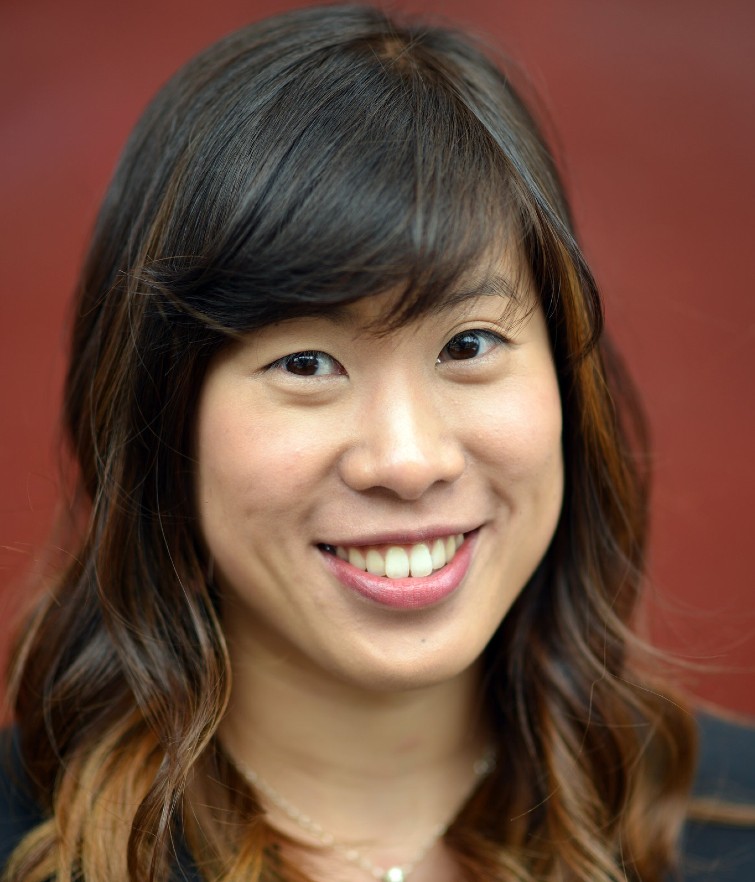 Dr. Suen is a primary care physician working to improve health systems and outcomes for people living with substance use disorders. Dr. Suen graduated cum laude from Cornell University with a bachelor's degree in Biological and Environmental Engineering and a minor in Biomedical Engineering. After graduating, she worked as an AmeriCorps VISTA for the San Francisco Department of Public Health and Tom Waddell Urban Health Clinic, developing quality improvement programs to improve the care of patients experiencing homelessness and HIV. This work sparked her interest in caring for marginalized and socially disadvantaged populations and led her to complete her medical degree at UCSF. During medical school, she was clinical director of the UCSF Student Homeless Clinic and completed research in supporting LGBTQ communities. During her residency training in internal medicine and primary care at UCSF, she solidified her interest in health disparities and health services research in hopes of improving healthcare for persons living with substance use disorders. As a current inaugural scholar of the UCSF Stimulating Access to Research in Residency (StARR) Program, she is completing advanced coursework in epidemiology and biostatistics and conducting research studying the health outcomes of patients who use cocaine and who use chronic opioids for chronic non-cancer pain. 
Career Interests: Dr. Suen plans for a career that combines health services research, implementation science, and health policy to care for marginalized and socially disadvantaged patients. 
 
Research Interests: Dr. Suen is interested in conducting mixed-methods and implementation science research to inform local and statewide policies and to improve health outcomes for patients living with substance use disorders."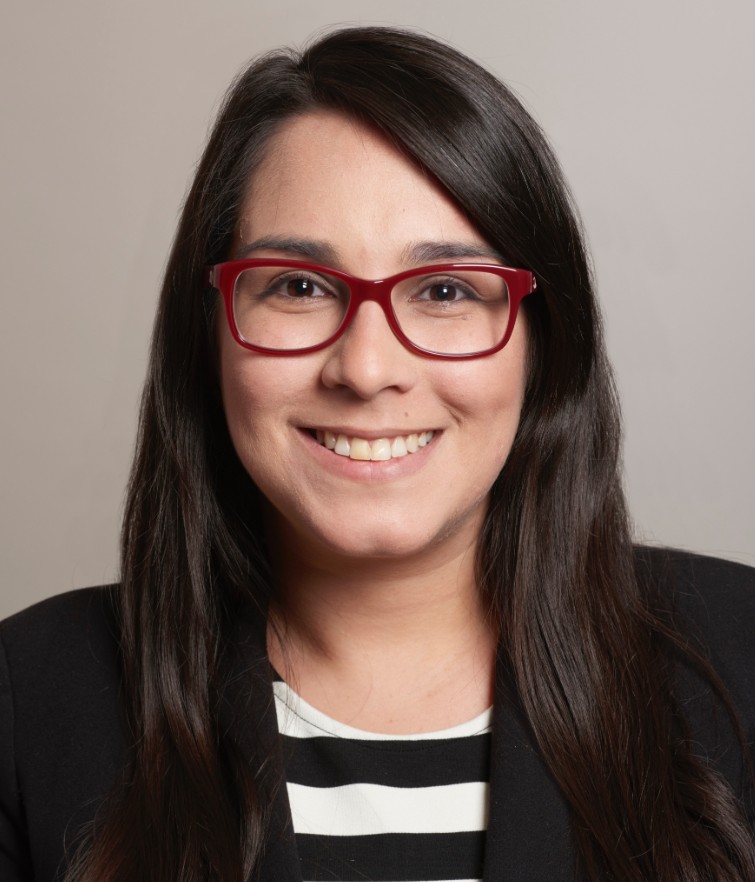 Dr. Velázquez Mañana is a native Puerto Rican who is currently completing her hematology-oncology fellowship at the University of California San Francisco. Dr. Velazquez received her undergraduate degree in pre medical sciences at the University of Puerto Rico Mayagüez. She obtained her medical degree at the University of Puerto Rico School of Medicine, were she received leadership awards and the Dr. Ramon Ruiz Arnau research award. During her medical school training, she obtained a master's degree in biomedical sciences focused on clinical and translational sciences from Mayo Clinic's Center for Clinical and Translational Science. Dr. Velazquez completed her internal medicine residency training at Mount Sinai Beth Israel in New York City, were she was awarded the Ira B. Cohen Award for most outstanding house officer and was selected to serve as Chief Resident. During her residency training she led multiple quality improvement projects focused on resource overuse affecting hospitalized patients and cancer patients. 
Career Interests: Dr. Velazquez plans to pursue a career in academic medicine that combines her clinical focus in thoracic oncology, quality improvement, and health disparities research affecting minority cancer patients and survivors. She hopes to continue to advocate for healthcare workforce diversity and gender equity.
Research Interests: Her research interests include the study of cancer disparities and improving the quality of care delivered to racial minority cancer patients and survivors.