T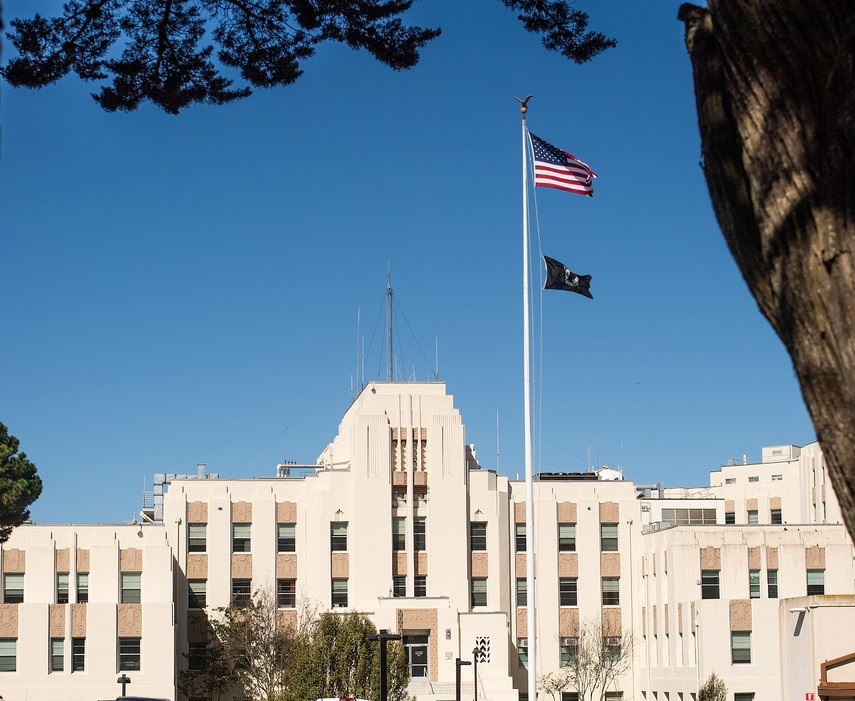 he San Francisco VA Medical Center (SFVAMC) is a key partner in the NCSP at UCSF program, serving as the clinical home base for several fellows and a tremendous resource for scholarly activities.  It is deeply integrated into the fabric of UCSF's clinical, teaching, and research missions and is nationally prominent in each of these domains.
The SFVAMC includes a 120-bed hospital with acute medical, surgical, and psychiatric units, primary and specialty care outpatient facilities, and a 120-bed nursing home, all located on the same campus.
It is a hub of educational innovation and excellence, and hosts the SFVA Center of Excellence in Primary Care Education. This Center of Excellence has a special focus on inter-professional collaboration, patient-centered communication, sustaining relationships with patients across multiple sites of care, and performance improvement.
The SFVAMC also has exceptional resources and programs in research and quality improvement. It receives the most research funding of any VA medical center nationwide, including strong programs in clinical epidemiology, health services research, and implementation science. It hosts several training programs in these domains, including the VA National Quality Scholars Program, UCSF's postdoctoral fellowship in patient-oriented aging research, and VA fellowship programs in Women's Health and in mental illness research. In addition, the SFVA spearheads a number of high-level programs in patient-oriented and health systems improvement research. These include the transdisciplinary VA QUERI Program for Measurement Science, an NIA-funded Claude Pepper Older Americans Independence Center for patient-oriented research in vulnerable older adults, the Kidney Health Research Collaborative, and a multi-departmental HSR&D Program. This work is further supported by access to a wide range of local and national VA data sources with dedicated research servers that provide high-performance computing and >45TB of storage capacity.